Reviews

Usage example

Description

How To Edit
Slides
Description
Voucher for 30 min. Onboarding Call
Save your time, and let us guide you through our products. During the call, you will get detailed instructions on adjusting our slides to your needs in no time.
Learn fast from a lead designer
Get the most from your purchase
Pick a date & time that suits you
Terms of Using the Voucher
After buying the voucher, you will receive a confirmation email with a link to the booking calendar.
A money-back guarantee covers you if we are unavailable for a call within 3 working days.
The voucher is valid for 14 days from the date of purchase.
In case of any questions, contact us via chat or our contact form
Slides included in this PowerPoint Presentation:
How To Edit
How to edit text & colors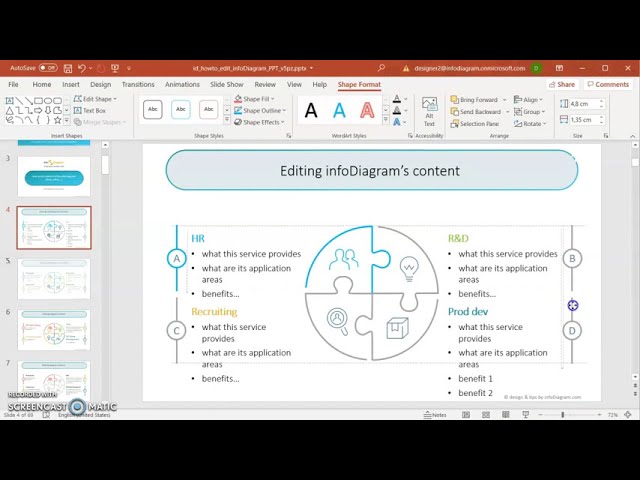 How to expand / shorten diagram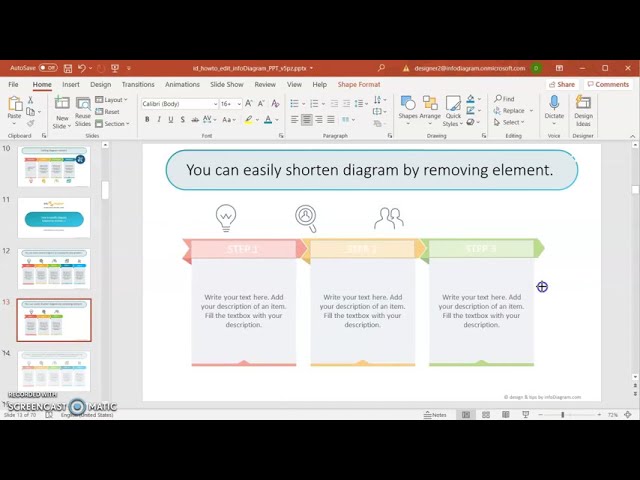 How to Replace Icons in infoDiagram PPT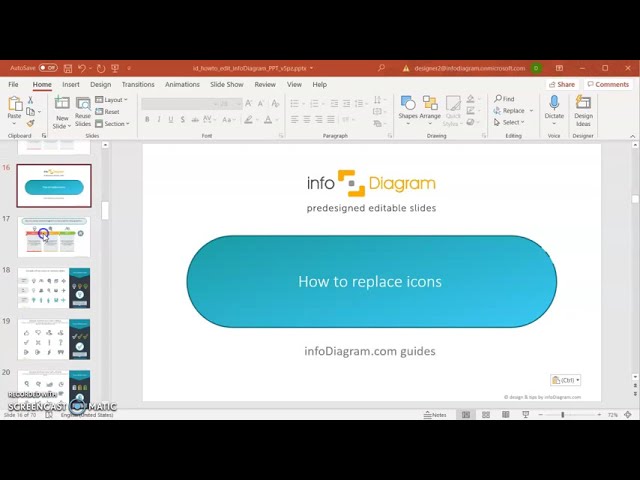 30-min Onboarding Call With a Designer