Reviews

Usage example

Description

How To Edit
Slides
Description
Set of editable PowerPoint infographics with Pillar diagrams and ancient column graphics. Use them to present the foundations of core values or principles in Your presentation.
The Pillar diagrams template includes a set of modern outline and flat graphics and icons that you can use to create modern professional slides.
This PowerPoint Pillar & Column diagrams set includes:
17 various style ancient columns diagrams. There are pillars layouts with 3, 4, 5 and 6 columns, roof and foundation elements. The diagrams are in two styles, lightly outlined column graphics and modern flat infographics. We recommend using the outline columns if you want to print the slides.
a sample set of vector icons representing frequent business concepts such as operations or implementation, product, technology, people, goals, and target.
predesigned example of Business Strategy Pillars infographics and Brand Development Columns Graphics
Format: fully editable vector shapes (modify colors of diagrams and icons, resize without quality loss
What is a Pillar chart?
Pillar diagrams are visual framework representing common ground and common supporting principles in form of vertical columns standing on common foundations supporting the roof - a symbol of joint goal or objective.
How you can use the Pillar Diagrams Template?
Pillar Diagrams and Column Infographics can be useful for presenting strategy and business values. You can use column graphics to present a strong foundation in a clear visual way. Each pillar has a place for a text description, that will help you to explain main elements without clutter on a slide.
Pillar diagram template can also represent a concept of marketing strategy and business plan analysis as a metaphor for anything strong. You could choose three-, four-, five-, six- and seven-columns chart for thoroughly describing your data.
Why to use Pillars diagrams as your presentation visuals?
Using diagram visuals helps to express various business concepts such as company mission and values in clear way than using only a text bullet points.
Pillar diagrams are easy to modify, replace text inside the columns, change icons. On the last slides you can see a sample of icons you can reuse or you can extend the icon collection by getting PPT icon set bundles (see Related Diagrams section).
Colors and number of pillar shapes is fully editable (all graphics is a vector format). So you can remove or add a column, change its colors to match your brand.
Content description
The Pillar and Column Infographics diagram contains pre-designed slides:
Example of the brand development process illustrated with outline column diagram with a place for text description on each pillar.
Business strategy slide: company core values presented on five pillars: customer focus, solution, people, monetization and operations.
Outline ancient pillars with three-, four-, five-, six- and seven-columns diagram (illustrated in minimalistic style).
Roman pillars chart presented with three-, four-, five-, six- and seven-columns in flat style.
Five pillars graphics with segmented columns (each column is divided for presenting various sides of each stage).
Roman template with pillars shapes illustrated with icons and text description in front of the columns.
Five-columns pillars diagram with foundation description (this template has more place for the text).
Fully editable in PowerPoint set of vector shapes fully editable by using built-in PowerPoint tools, including
changing color of the icon filling and its outline
adding shadows
changing shape and size, rotating, flipping the object
putting shapes behind or on top of text
See editing demonstration in
our HowTo Videos
.
Authors
infoDiagram's designer
Contact: here
Slides included in this PowerPoint Presentation:
How To Edit
How to edit text & colors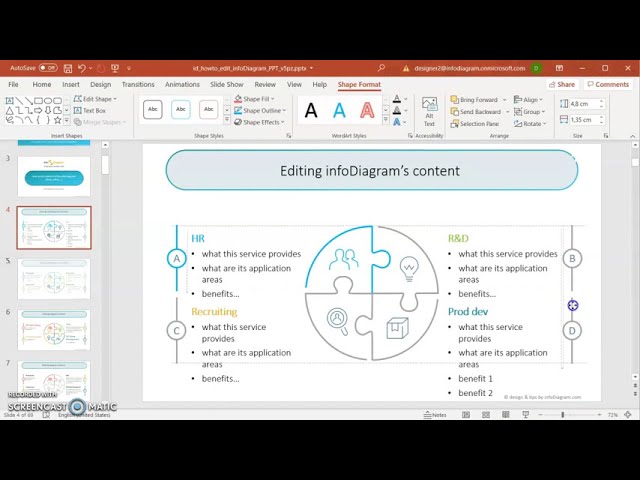 How to expand / shorten diagram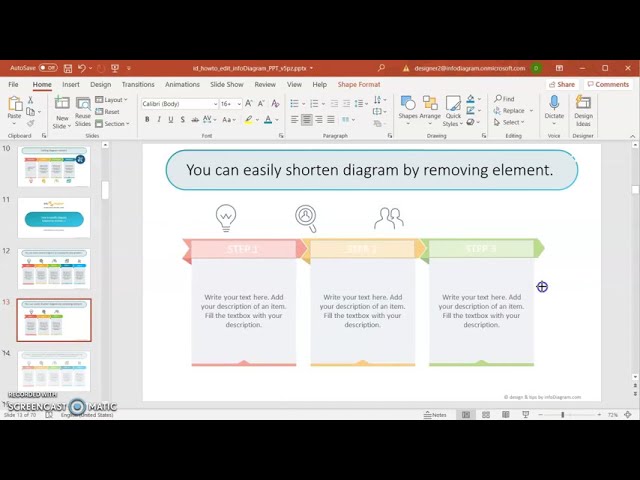 How to Replace Icons in infoDiagram PPT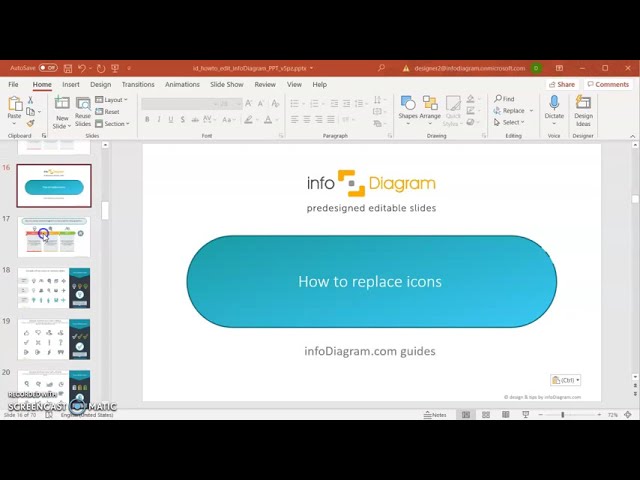 Pillar Diagrams and Column Infographics (PPT Graphics)