Reviews

Usage example

Description

How To Edit
Slides
Description
Content of Business Needs and Values List Icons and PowerPoint Diagrams:

Presentation visuals for illustrating main needs and values in business environment. This PowerPoint template includes pre-designed diagrams and symbols for management, HR and training applications, containing:
3 diagrams of employee needs hierarchy, employee engagement factors, core business values
32 flat pictograms of elementary needs, personal and interpersonal needs, work related needs and values, customer orientation, marketing and product orientation symbol
Fully editable style. Size and colors easy to adjust using PowerPoint editor
Business Values and Needs Icons slide set content details:
Hierarchy of employee needs diagram
Circle of employee engagement factors: personal growth, financial rewards, leadership, work satisfaction and relationships, flexibility
Business core values, presented in the intersected square diagram
Basic needs and wants: development, health, family, finance (money)
Personal needs: satisfaction, support, sincerity, dutifulness
Interpersonal needs and wants: connections, belongingness, partnership, respect
Work related needs and values list: openness, flexibility, friendly atmosphere, justice
Personal values: freedom, honesty, responsibility, safety
Interpersonal values: cooperation, loyalty, commitment, leadership
Business values: entrepreneurship, professionalism, business ethics, innovation
Marketing orientation icons: product, sales, production, customer
Advantages of using Needs and Values icons:
You can use needs and values icons in different presentations: HR, marketing, team meetings
Consistent and professional look of all symbols
Easy to use and adapt to your presentation: all icons and diagrams are fully editable (plus editing examples are included in the package)
High visual quality - symbols solve the problem of conveying words into visual message
Icons for all basic needs, personal and business values, work related and interpersonal needs
Further Resources about Business Needs and Values
Need definition Wikipedia
Values definition Wikipedia
Presentation format
Fully editable vector shapes by using built-in PowerPoint tools (vector format), including
changing color of the icon elements
resizing, rotating, flipping the object
putting shapes behind or on top of text
See editing demonstration in
our HowTo Videos
.
Author
Content and design: infodiagram designers
Slides included in this PowerPoint Presentation:
How To Edit
How to edit text & colors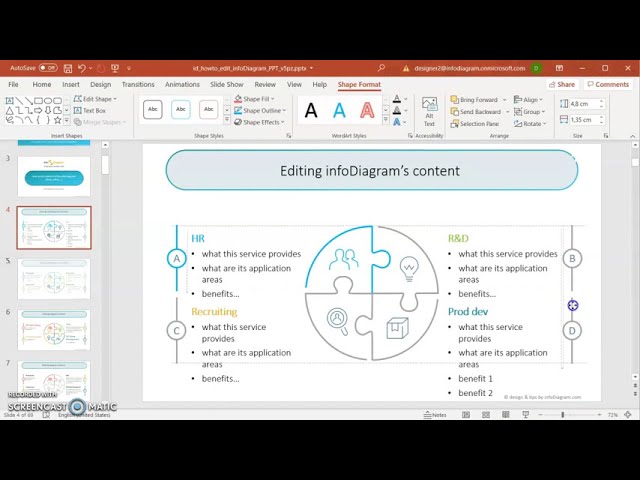 How to expand / shorten diagram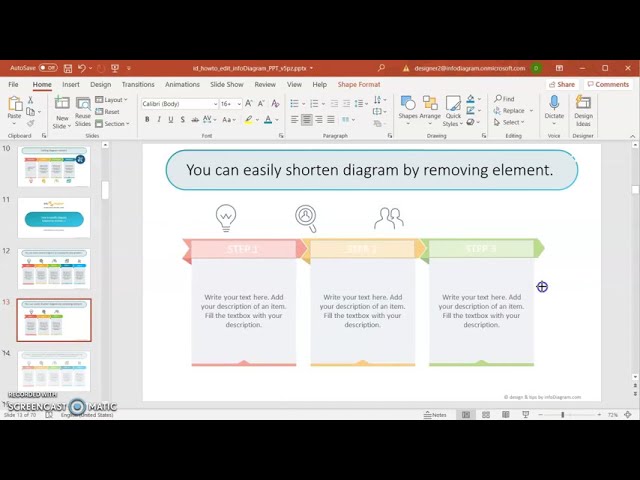 How to Replace Icons in infoDiagram PPT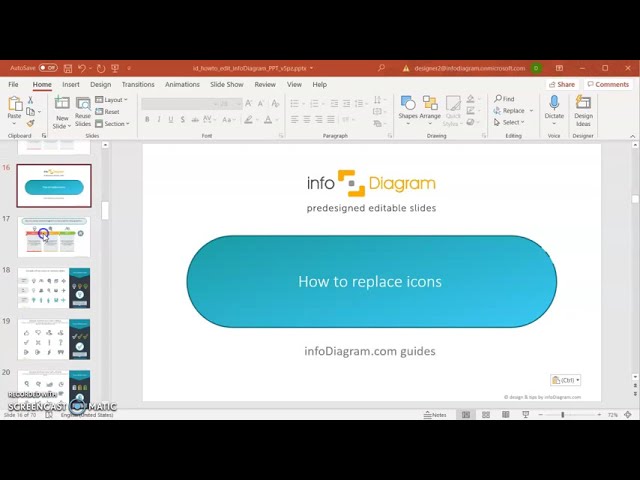 Needs and Business Values Icons (flat PPT clipart)