Reviews

Usage example

Description

How To Edit
Slides
Description
Outlined Symbols Set of Company Structure Roles, Positions and Corporate Departments for PowerPoint. You can reuse the icons and organizational chart templates for presenting your company hierarchy from board, CEO, directors to specific department heads and subordinates:
Org Chart examples with senior management presentation, division structure diagram, product development process involving several business sections
Outline Icons of top management positions: Chief Officers such as CEO, CFO, COO, CMOm HR head, Legals and Chief Sales Officer.
Icons for Senior Management roles e.g. Legals, Compliance, Administration department
Outline Icons representing product-related departments, sales-related issues, back-office and various product development steps
32 outline editable symbols in total for modern flat design presentations and graphics
Format: fully editable vector shapes in PowerPoint (line color, size - no quality loss when zoomed)
All icons in modern outline style, that fits any business presentation. The icons provided in various versions:
for light or dark background,
as a standalone symbols,
as a symbol inside the circle shape.
Fully editable in PowerPoint
set of vector shapes fully editable by using built-in PowerPoint tools, including
changing color of the icon filling and its outline
adding shadows
changing shape and size, rotating, flipping the object
putting shapes behind or on top of text
See editing demonstration in
our HowTo Videos
.
Authors
infoDiagram's designer O.Hawlicki
Contact: here
Slides included in this PowerPoint Presentation:
How To Edit
How to edit text & colors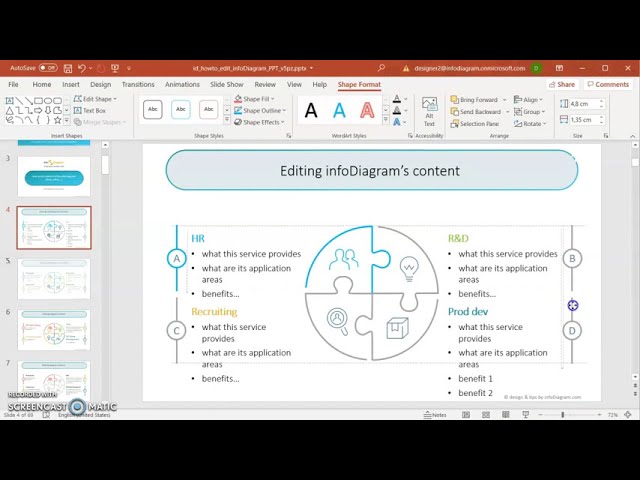 How to expand / shorten diagram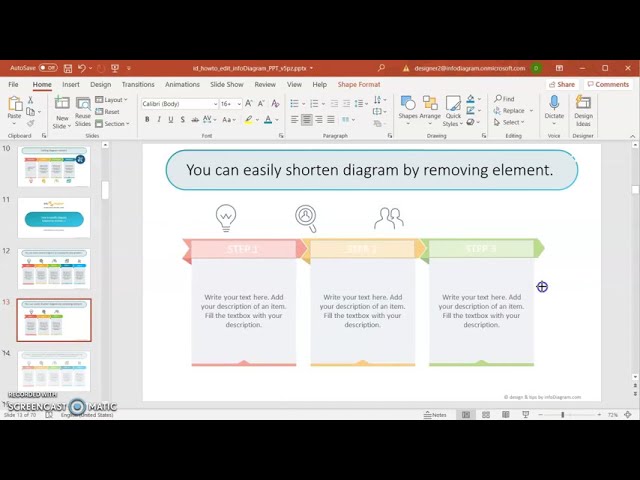 How to Replace Icons in infoDiagram PPT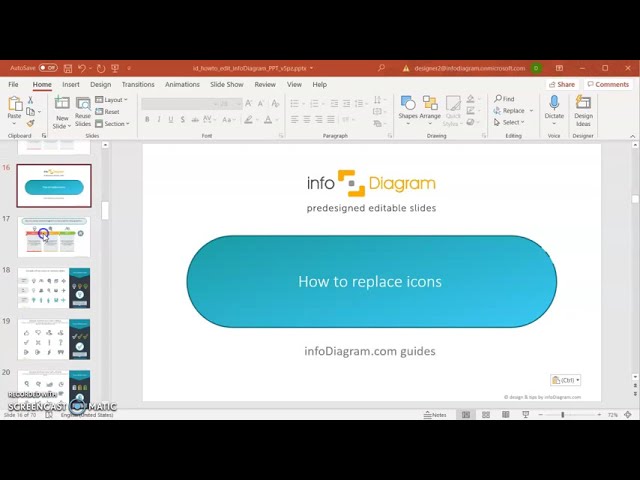 Company Roles and Department Structure Outline Icons (PPT clipart)