Reviews

Usage example

Description

How To Edit
Slides
Description
Content of marketing diagram on Porter's Five Forces model graphics:

Collection of Porter's Forces diagrams as pre-designed PowerPoint slides. Set of various diagrams representing Porter's five forces: buyers, suppliers, competition, new entrants, and product substitutes. Presentation template suitable for marketing and business development presentations.
extendable pictogram symbols of 5 Porter forces in two graphical styles: modern flat icons symbols for infographics and personal hand-drawn scribble graphics
exemplary definition and forces examples that can be used while presenting this business model.
Fully editable style. Size and colors are easy to adjust using PowerPoint editor
Further Resources about Porter's Five Forces model
Presentation format
Fully editable vector shapes by using built-in PowerPoint tools (vector format), including
changing contour color of the icon
changing color of the scribble filling
adding shadows
changing shape and size, rotating, flipping the object
putting shapes behind or on top of text
See the editing demonstration in
our HowTo Videos
.
Author
Content and design: infodiagram designers
Slides included in this PowerPoint Presentation:
How To Edit
How to edit text & colors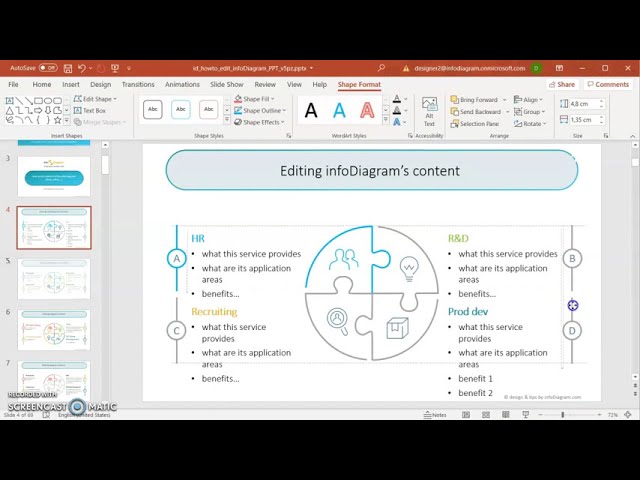 How to expand / shorten diagram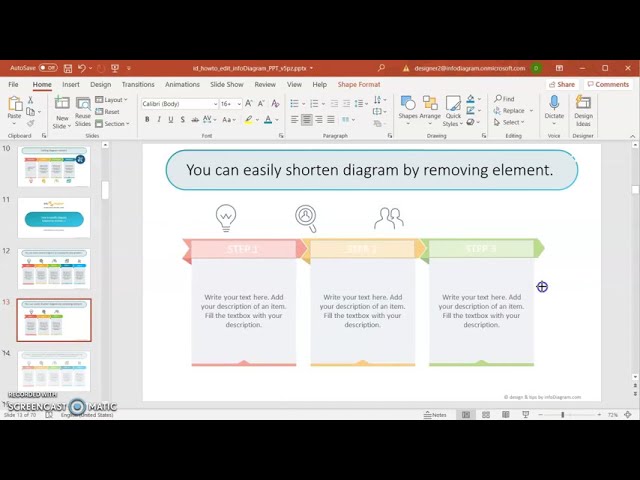 How to Replace Icons in infoDiagram PPT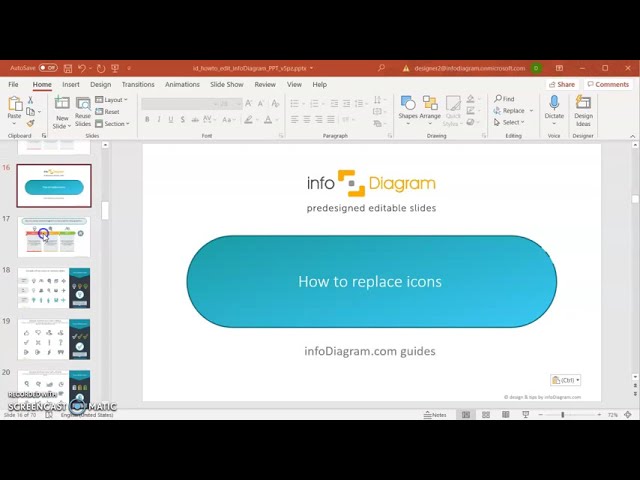 Porter Forces Marketing Model Diagram (PPT chart icons)