infoDiagram >
Maps >
EU Statistics: Estonia Latvia Lithuania (Baltic Europe) economics
Reviews

Usage example

Description

How To Edit
Slides
Description
Editable visualizations of main macroeconomic statistics of Estonia, Latvia, Lithuania
43 Geographical maps and 4 flags
13 editable Excel data charts of EU countries macro-economical data based on EuroStat sources, comparisons of best and worst countries with specific indexes
GDP (Gross Domestic Product) comparison within european regions
Government debt data charts
Unemployment rate data charts
Population size data charts
Country macro-economy symbols & data: population, density, GDP, capital, transport, production, distribution
Fully editable charts and marker arrows. Transparent flags and maps.
Macroeconomic Statistics
Comparing European Union average with Baltic EU countries (based on official Eurostat data)
Public debt
GDP per capita, PPS
GDP change
Unemployment rate
Baltic region countries (members of European Union)
Basic country data:
Acronyms
EU – European Union
Eurostat - statistical office of the European Union.
GDP – Gross Domestic Product
PPS - Purchasing Power Standards
Information sources
Editable elements
Fully editable vector shapes by using built-in PowerPoint tools, including
editing texts
editing charts (data and look)
arrows & markers: changing fill color, size
all elements are transparent (charts, maps, flags, arrows), you can put them behind or above your content
See editing demonstration in
our HowTo Videos
.
Author
Slides included in this PowerPoint Presentation:
How To Edit
How to edit text & colors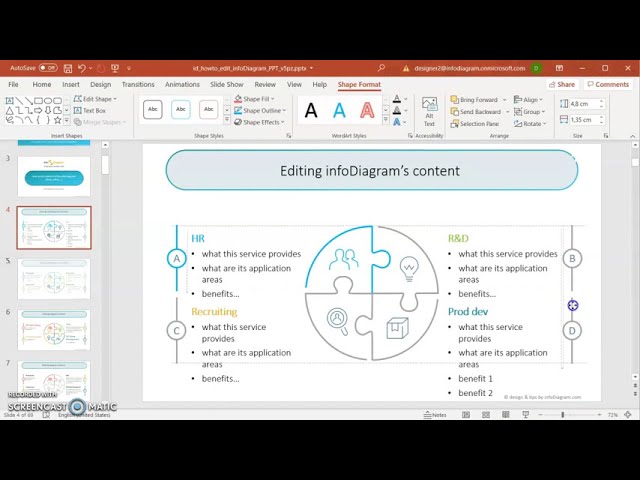 How to expand / shorten diagram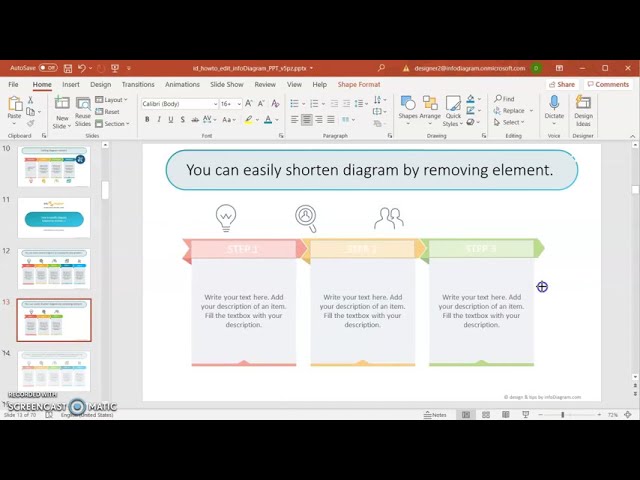 How to Replace Icons in infoDiagram PPT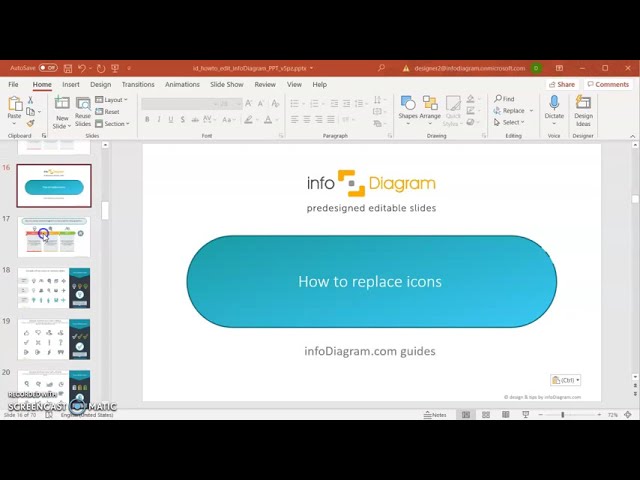 EU Statistics: Estonia Latvia Lithuania (Baltic Europe) economics