infoDiagram >
Decision Tree Diagram Charts (PPT Template)
Reviews

Usage example

Description

How To Edit
Slides
Description
The Decision Tree PowerPoint Template allows you to illustrate decision-making with a clear visual tree flow chart. This decision PowerPoint Presentation template represents a decision, condition values, and their consequences.
The slide set with PowerPoint Decision Trees includes:
12 top-down tree diagrams in various styles and structures - horizontal and vertical tree flowcharts. We added unique hand-drawn graphics, as well modern flat and line infographics style where tree nodes are illustrated by symbols
38 vector icons representing concepts such as client segmentation attributes (age, gender, family status, credit scoring, salary, or occupation)
predesigned example of editable target customer segmentation and credit ranking decision criteria
Format: fully customizable vector shapes (modify colors of diagrams and figures, resize without quality loss.
What is a decision tree chart?
Visual representation of the decision-making process. It starts from the top root node and continues with tree arms, selected according to the branching attribute. These attributes can be nominal decisions such as Yes / No, Married / Single, or Occupation status (children, student, junior, senior, retired, etc.). Alternatively, decision criteria can be also a range of real values (age, scoring value, number of children). The final leaves of the decision tree represent an end-decision class. It can be for example an Approved / Rejected status in a credit scoring context.
How to use decision tree diagrams as your presentation visuals?
Illustrate the decision-making process with various if-them conditions. You can modify each decision tree node, and create a Yes / No decision flow from the top branch towards tree leaves.
Such decision trees are used for various classification tasks not in Machine Learning, but the same graphics can be used also for illustrating general management decision processes.
Draw a Systems flowcharts of how information flows from the input, via several data processing steps towards the final output.
Why use tree diagrams as your presentation visuals?
Using this Decision Tree PPT Template helps to express your decision flow clearly.
Having tree charts in form of independent objects gives you the freedom to express your decision flow, add explanations or illustrate specific decision points. On the last slides, you have a set of several graphics you can reuse or you can extend the symbol collection by getting PPT figures set bundles (see Related Diagrams section).
The colors of these diagram designs are fully customizable (all graphics is a vector format). So you can edit them to the colors of your template or company brand. You can download the Decision Tree PowerPoint Slide on Google Slides .
Content description
The decision Tree Diagram contains ready-made slides:
Horizontal decision tree template illustrated with flat icons and data values.
Decision support tree with level headers.
A vertical decision tree with 3 branches and a few stages under each of them.
Outline the decision tree in two styles: with line symbols and a negative color version with symbols.
Hand-drawn horizontal and vertical decision tree diagrams illustrated with scribble icons and data values.
The customer segmentation tree example is divided into 3 main branches, which symbolize the following characteristics: marital status, gender, and kids level.
Target customer decision tree usage example showing client segmentation levels: region, gender, marital status, client. The template also includes a bottom-line text field.
Top-down decision tree for presenting the following levels of client segmentation: age, salary, occupation, and rank of the credit store.
Fully editable in PowerPoint set of vector shapes fully editable by using built-in PowerPoint tools, including
changing the color of the icon filling and its outline
adding shadows
changing shape and size, rotating, flipping the object
putting shapes behind or on top of text
Authors
infoDiagram's designer
Contact: here
Slides included in this PowerPoint Presentation:
How To Edit
How to edit text & colors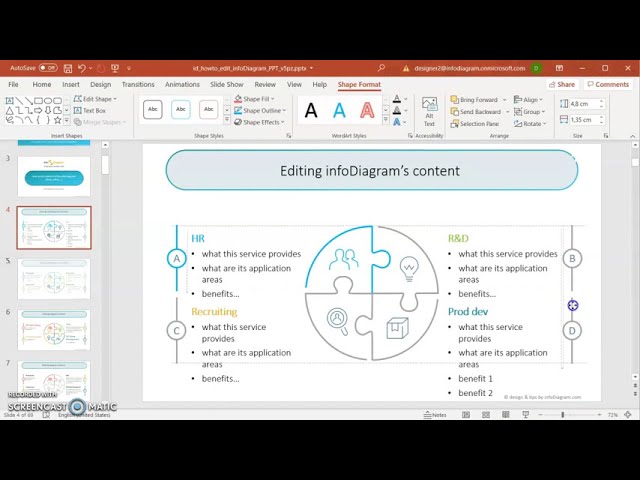 How to expand / shorten diagram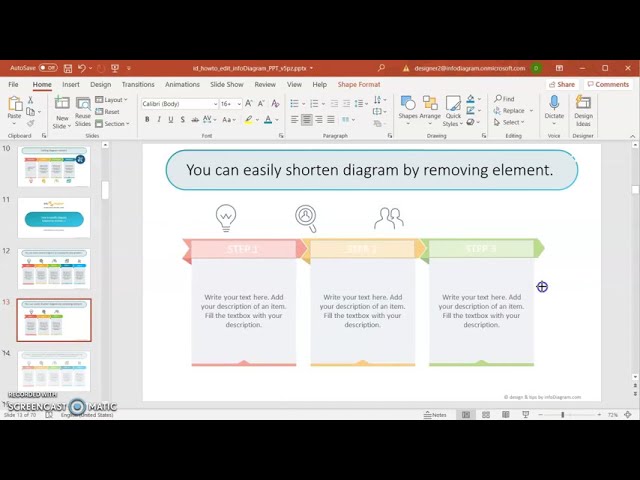 How to Replace Icons in infoDiagram PPT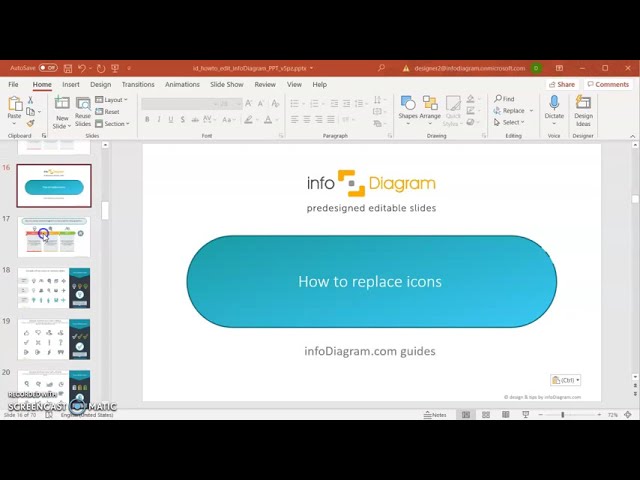 Decision Tree Diagram Charts (PPT Template)