Reviews

Usage example

Description

How To Edit
Slides
Description
Big Data diagram and icons visuals editable in PowerPoint
Big Data definition 3V, 4V: Volume, Velocity, Variety, Veracity
Big Data New Business Opportunities: Mobile, Social media ...
Big Data Technologies: Software and Hardware
Data sizes table: Small, Large, Big data
fully editable style, size and colors
Content:
Big Data visuals toolbox - diagrams and icons editable in PowerPoint
Package content:
Big Data definition: Gartner's 3V (Volume, Velocity, Variety) Extended 4Vs of Big Data: Volume, Velocity, Variety, Veracity
Big Data New Business Opportunities: New products (Localization, Mobile, Social Media products ...)
Cheaper operations (SaaS applications in the cloud e.g. Salesforce, Google docs, Microsoft 365 ...)
Big Data Technologies: Software

Data Analytics & Visualizations, BI (Qlikview, Tableau, SAS, GoodData)
Databases (Oracle, IBM, Cloudera, HortonWorks, EMC2, AWS, Windows Azure)
Technologies (Hadoop, MapReduce, NoSQL, Apache HBase, Spark)

Big Data Technologies: Hardware
Data sizes table: Small, Large, Big data
Icons in handdrawn scribble style graphics.
Icons for light background and dark background
Fully editable in PowerPoint
set of vector shapes fully editable by using built-in PowerPoint tools, including
changing color of the icon filling and its outline
adding shadows
changing shape and size, rotating, flipping the object
putting shapes behind or on top of text
See editing demonstration in
our HowTo Videos
.
About Big Data
Authors
Topic contributor: Peter Zvirinsky
Contact: here
Slides included in this PowerPoint Presentation:
How To Edit
How to edit text & colors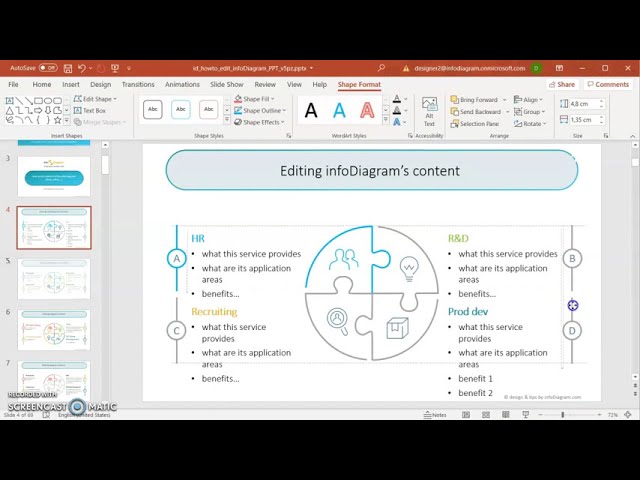 How to expand / shorten diagram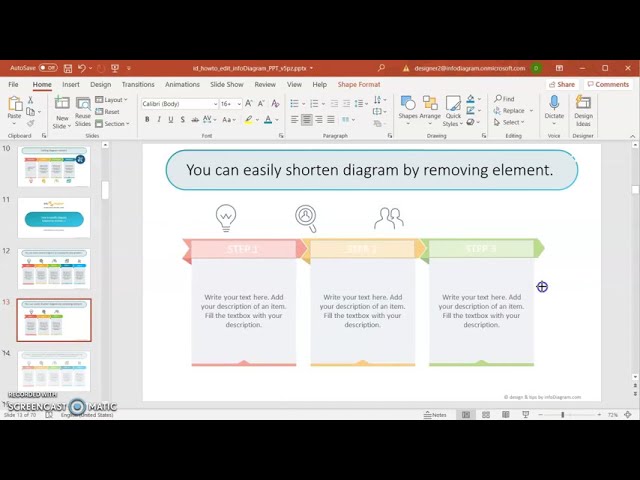 How to Replace Icons in infoDiagram PPT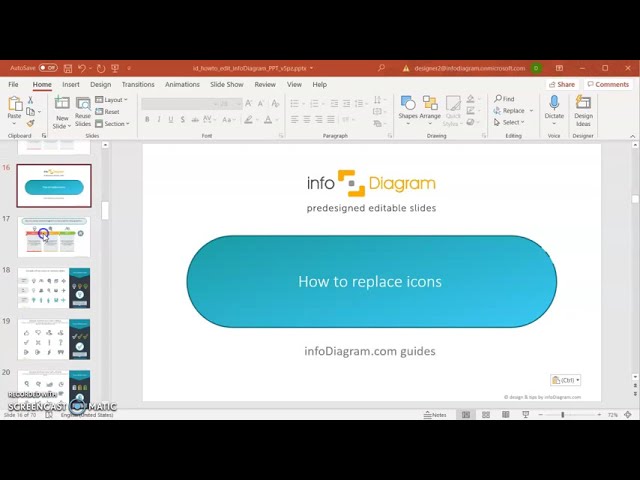 Creative Big Data Diagrams (PPT Template)