Reviews

Usage example

Description

How To Edit
Slides
Description
Slide title banners, ribbons and labels in flat, metro UI style. Shapes for infographics and visual bookmarks.
66 flat shapes: banners, ribbons, bookmark labels
Usage examples: World map trip, Numbering, Unique slide titles
Simple plain graphics style
Fully editable colors & size in PowerPoint (vector format)
Content
Flat Metro Graphical Style banner shapes for slide titles, infographics, and other visualization use
to illustrate slides by adding unique titles and bookmarks
to create infographics like slides design in PowerPoint
Package content - editable vector shapes:
Banners for shorter and longer texts - outline and with plain blue retro filling
Straight and arc banners
Double sided stripe banner ribbons
Banners for numbering (1,2,3 ..., A, B, C ...)
Color variations of banners - turquoise, light blue, violet, yellow, light green
Bookmark shapes, vertical and horizontal
Circle badge banner
Comment placeholder labels (cloud, rectangle)
Editable elements
Fully editable in PowerPoint
set of vector shapes fully editable by using built-in PowerPoint tools, including
changing colors of the banner shapes
adding shadows and gradients
changing shape and size, rotating, flipping the object
putting shapes behind or on top of text
See editing demonstration in
our HowTo Videos
.
Author
Slides included in this PowerPoint Presentation:
How To Edit
How to edit text & colors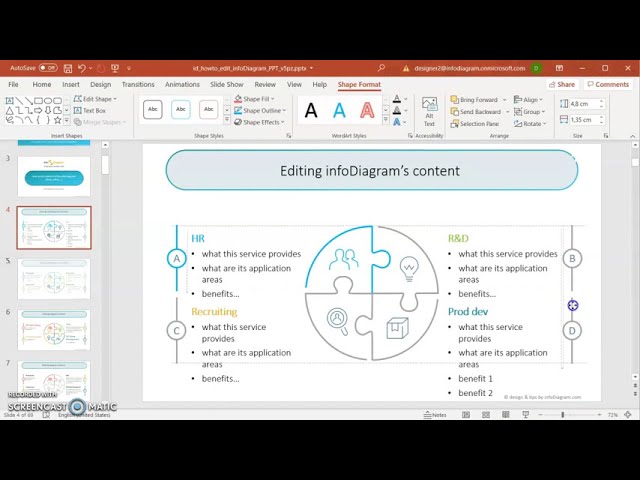 How to expand / shorten diagram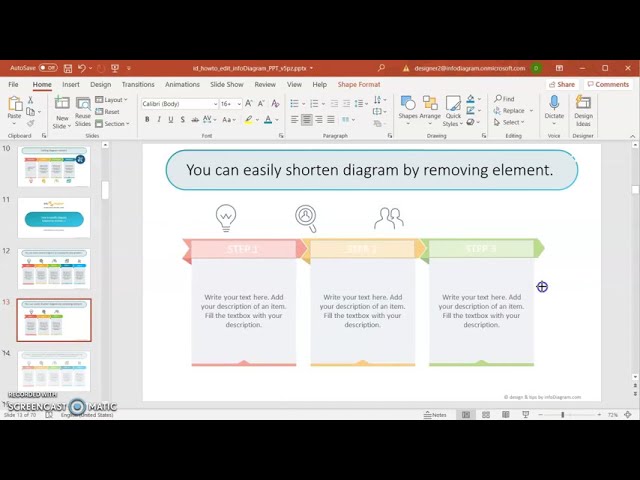 How to Replace Icons in infoDiagram PPT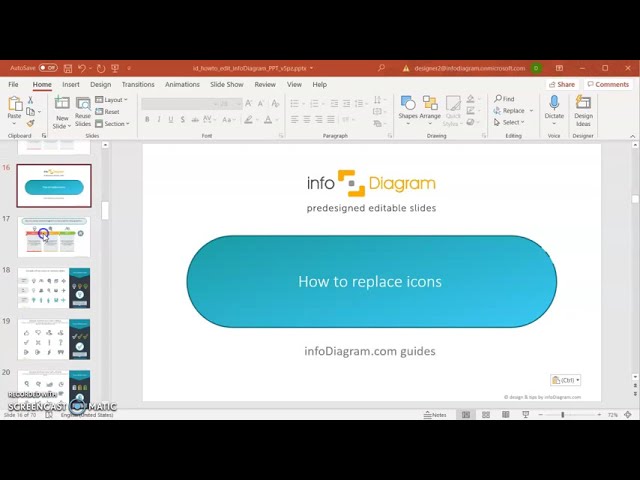 Flat Banners Ribbon Metro Style Infographics Titles (PPT shapes)